Michael Allan
Physics and Chemistry with Free Electrons
Retired
It seems like yesterday that I arrived in Fribourg at the age of 30 - and now I am retired!
I was very privileged being allowed to do, throughout my career, what was my dream already as a school kid - study encounters of free electrons with molecules. And I loved teaching and doing research with graduate students!
And, thanks to a number of kind colleagues around the world, my contact with science is not yet lost entirely — see the News on the right.
And, my most valued colleague, friend and mentor Hartmut Hotop wrote a most kind Editorial in the Eur. Phys. J. D at the occasion of my retirement, which in a touching way celebrates my and my coworkers' research achievements (which were quite often in collaboration with him) — an Editorial titled Michael Allan - electron impact spectroscopy at its best.
What more can I wish for?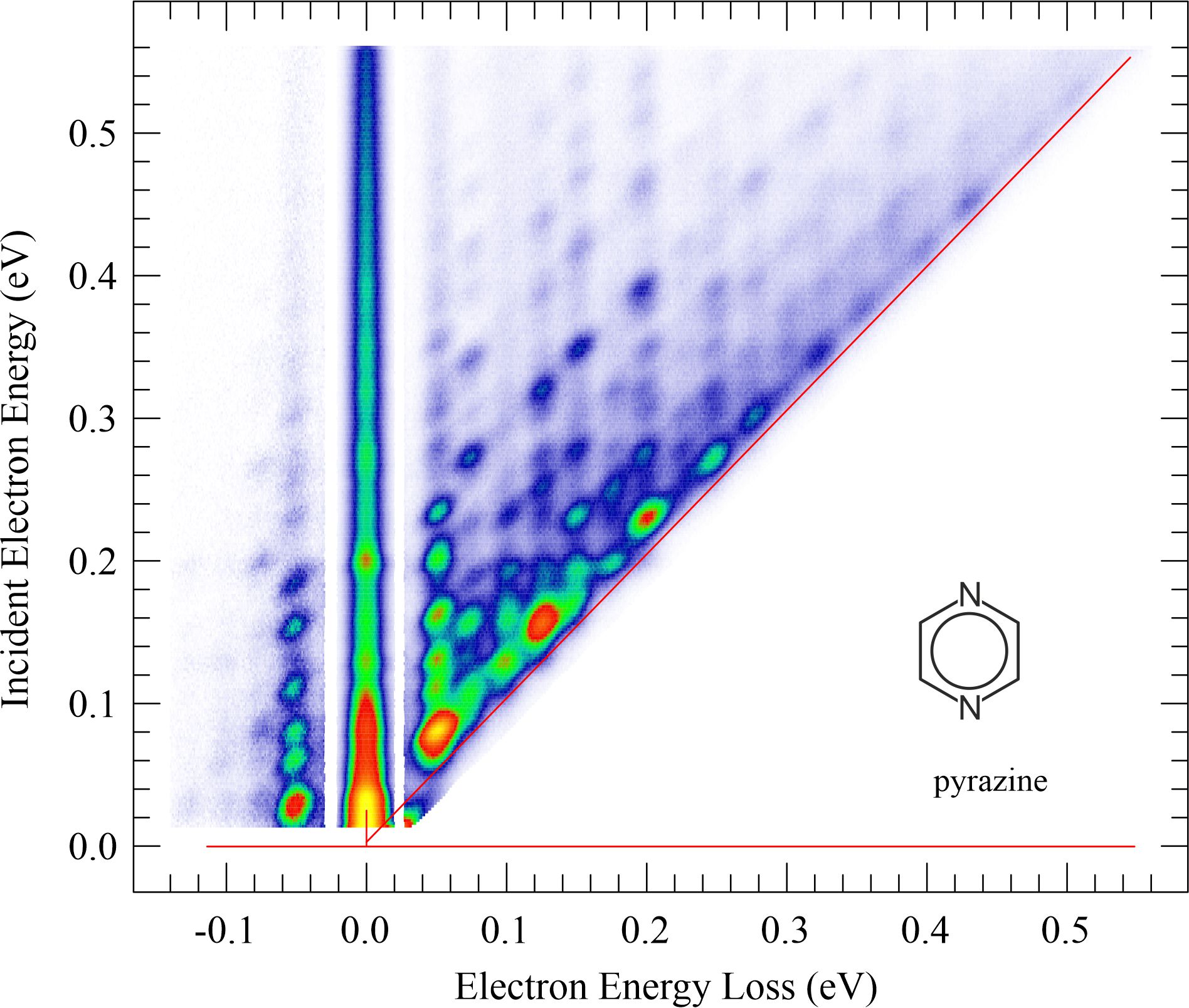 30. July 2020 (MA) Created with the CoffeeCup HTML Editor